ASUS - BC-12D2HT - fast 12X Blu-ray combo burner with M-DISC support for lifetime data backup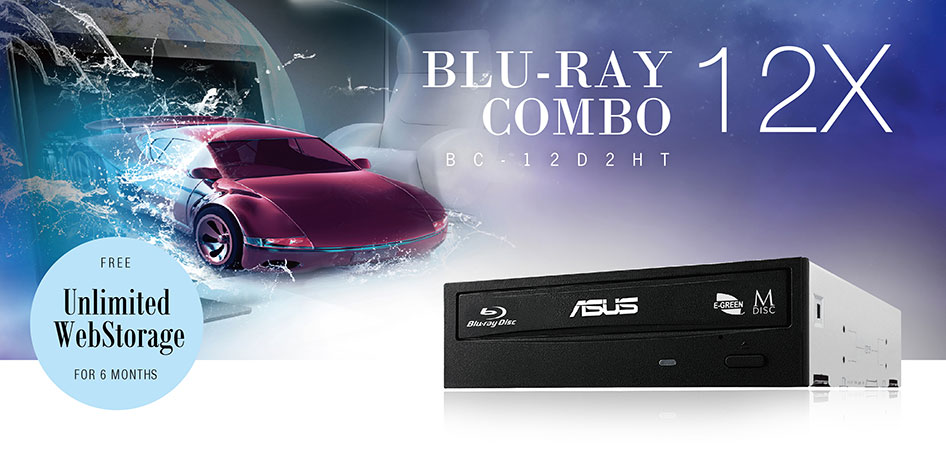 ASUS BC-12D2HT is a powerful and energy-saving Blu-ray disc drive capable of reading from 12X BD format and writing to 16X DVD±R format.

With M-DISC Support, users can store their precious memories for millennium. For data protection, BC-12D2HT integrates password controls and encryption plus encoded file name functionality, ensuring information and documents are extra-safe.
M-DISC SUPPORT
1000-year Storage Solution

Save your priceless memories or data for up to 1,000 years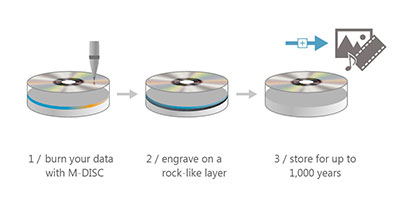 BDXL™ SUPPORT
Maximum Data Storage

Up to 128 GB data storage on one disc.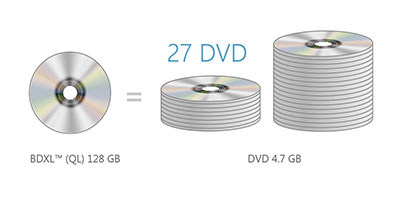 GREEN FOCUS
The Most Energy Saving Drive

E-Green auto-closes drive application when not in use, saving over 50% power consumption for users.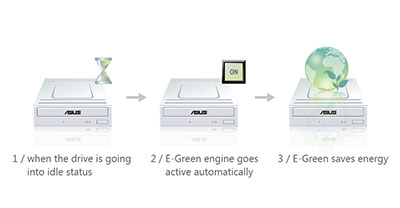 DISC ENCRYTION
Doubled Security On-the-Go

Password control access and hidden-file folder function.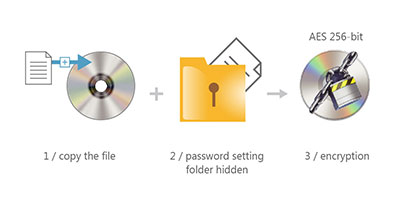 DRAG-AND-BURN
3 Easy Steps to Complete Disc Burning

Intuitive burning interface in only 3 simple steps to burn a disc.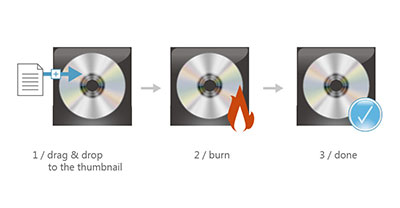 SUPERIOR BURNING SOLUTION
The Best Burning Quality

OTS Technology increase burning success rates and provides users fast and high quality operation.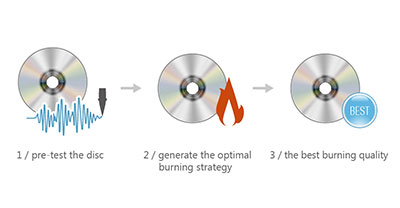 Product specifications
Color

Black

Read Speed

BD-R : 12X
BD-RE : 8X
BD-R(SL, M-DISC) : 12X
BD-ROM : 12X
BD-R(LTH) : 6X
BD-R(DL) : 8X
BD-RE(DL) : 6X
BD-ROM(DL) : 8X
DVD+R : 16X
DVD-R : 16X
DVD+RW : 12X
DVD-RW : 12X
BD-R(TL/QL) : 6X
DVD-ROM : 16X
BD-RE(TL) : 4X
DVD+R(DL) : 12X
DVD-R(DL) : 12X
DVD-ROM(DL) : 12X
DVD-RAM : 5X
CD-R : 48X
CD-RW : 40X
CD-ROM : 48X
BDMV Playback : 6X
DVD+R(SL, M-DISC) : 12X
DVD Video Playback : 6X

Write Speed

DVD+R : 16X
DVD-R : 16X
DVD+RW : 8X
DVD-RW : 6X
DVD+R(DL) : 8X
DVD-R (DL) : 8X
DVD-RAM : 5X
CD-R : 48X
CD-RW : 24X

Writing Mode

DVD+R & DVD+R (DL) :
DVD-R & DVD-R(DL) : Sequential Write
DVD-RW : Restricted Overwrite/Incremental Recording
DVD-RAM : Random Write
CD-R/RW : Packet Write

Access time

BD(SL/DL) : 180 ms
DVD : 160 ms
CD : 150 ms

Interface

SATA

OS Support

Windows® 10
Windows® 7
Windows® 8
Windows Vista
Windows XP

System Requirements

CPU: Intel® Pentium® D 945(3.4 GHz) or higher
RAM: 1 GB or more is recommended
HDD: 10 GB or more
Graphics Card: NVIDIA® GeForce 7600GT or ATI X1600 series and above
Use HDCP Compatible display and VGA card to High Definition digital output

Software

CyberLink Power2Go 8
CyberLink PowerBackup 2.5
E-Green

Disc Diameters

12cm/8cm

Mounting Orientation

Vertical and Horizontal (+12° ~ -12°)

Dimensions

146 x 170 x 42

(width x length x height)

Weight

680 g

Power

DC+5V ±5%,DC+12V ±10 %

Temperature

Humidity

Operation

: 15 % ~ 80 % (Non-condensing)

Storage

: 15 % ~ 90 % (Non-condensing)